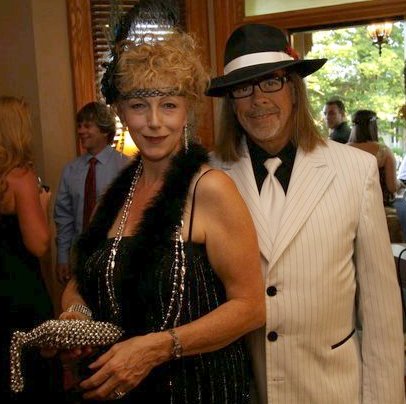 Photos by Melissa Gonzalez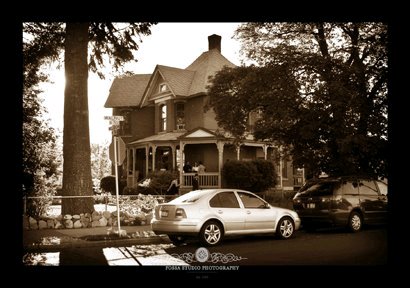 Flash video & audio by Veronica Evans
Ghetto Gourmand Launch Party
Saturday, June 12, 2010
A virtual tour of the event with its 100 guests and 14 staff.
We were honored when Amy and Terri of Ghetto Gourmand asked us to consider donating the Muzzy Mansion for the private invite-only launch of a fun and innovative new social scene hitting Spokane's underground.
Ghetto Gourmand is a travelling dinner experience. Guests are provided the secret location and password one or two days prior to the event. Each event features a theme and four – six course theme appropriate meal. Guest chefs, musicians and artists provide something truly unique for the Spokane area.
This launch party brought together some of the area's finest in media and social elite. The theme was the "Roarin' Twenties". As gourmet chef Daniel Gonzalez served a five course culinary delight, smooth jazz band SessionZ set the tone perfectly.